World-Class Past Life Regression Therapy
Professional Past Regression Therapy
Welcome To your Home
for
Experiencing Life Transformation
like never before!
---
"One of the most important of life's lessons is to learn independence...
Our task is to learn, to become God-like through knowledge...
By knowledge we approach God, and then we can rest.
Then we come back to teach and help others."

-- Dr. Brian Weiss M.D.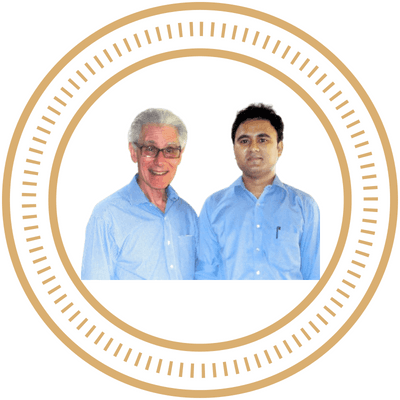 It is in obedience to the orders of our Loving Master
And in experiencing the joy of sharing, that more than half a decade ago we started off on this humble endeavor--Amarantos.
We feel very fortunate to have been guided directly by the guru of Past Life Regression Therapy Dr. Brian L. Weiss M.D. himself in The Omega Institute of New York, USA.
Other than being a world-renowned Psychiatrist he is a graduate of Columbia University and Yale Medical School and Chairman Emeritus of Psychiatry at the Mount Sinai Medical Center in Miami. And author of the 1.5 million copies selling classic, "Many Lives, Many Masters."
What our trainees say
"It was a homecoming in lots of ways.
A humbling experience…
As a psychiatrist, I felt there was a lot more to learn beyond the medical model of understanding the mind.
Thank you, Venu from bottom of my heart. I pray that you stay the blessed soul…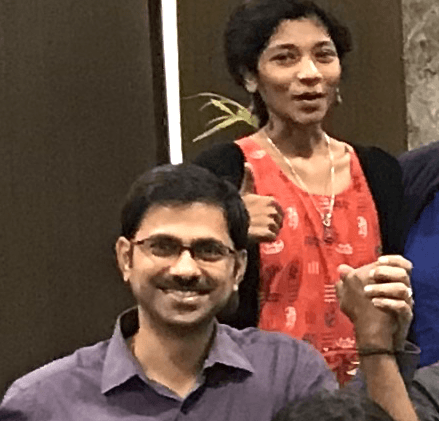 Psychiatrist – Singapore
Dr. Malladi S. S. After attending the 5 Days Amarantos PLRT program.
Venu, you are a wonderful human being with such a deep capability to spread so much knowledge and love.

It was a privilege meeting you.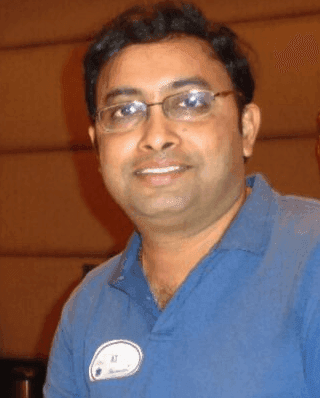 Mr. Ajay Anand – Senior Director- Infosys
Senior Director and Global Head Infosys
Venu, Your sincerity is a blessing for us.

We believe that the Masters have blessed us through you.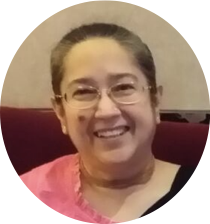 Dr. Nisha Rani – Psychologist
Clinical Director with Centre for Psychotherapy (CFP) Singapore 199018 www.centreforpsychotherapy.com
Number of years in service
6
Number of Applicants for Training
6656
Number of Genuine Therapists Trained
130
Number of Happy Clients
1120
Resolve Your Past
Acute Stress Intervention and Mitigation Through Past Life Regression Therapy
Reduce Stress.
Control Depression.
Control or eliminate guilt.
Resolve Anxiety at its roots.
Cure suicidal tendency which is taking one life every half minute.
Relieve repressed emotions; release the past hurts.
Obesity and Digestion related problems.
Avoid illness, chronic diseases like asthma and other breathing problems.
Eliminate phobias and fears.
Reverse Self-destructive behavior.
Facilitate deaddiction from Drugs, Smoking, Alcohol and etc.
Manage Grief due to the demise of loved one.
Headaches due to stress.
OCD can be cured.
Deal with Breakups.
To Regain the Joy of Living
To help you live life even more joyfully.
Bringing in Harmony in relationships.
Forgive your parents, siblings, spouse, children, colleagues.
Heal Psychosomatic diseases.
Develop a sense of focus and concentration.
Be more effective.
Develop latent talents and unlock personal potentials.
Abrest with Confidence.
Develop confidence, power, control and choice in all actions.
Transform beings of action rather than reaction.
Find your passion.
Boost your career.
Reveal the meaning and purpose of your life.
Learn visualization for self-healing.
Learn to take action proactively instead of reacting to situations.
Learn the Profound Art of controlling your mind.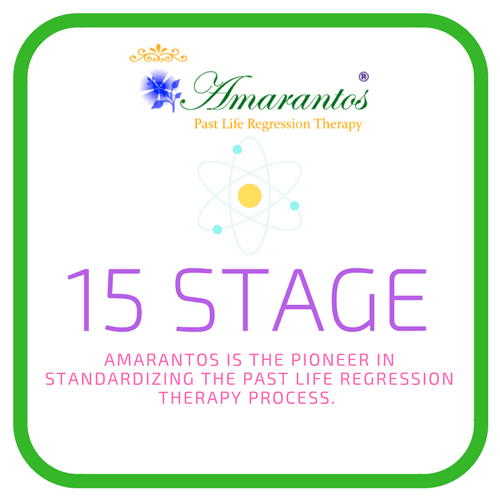 Amarantos News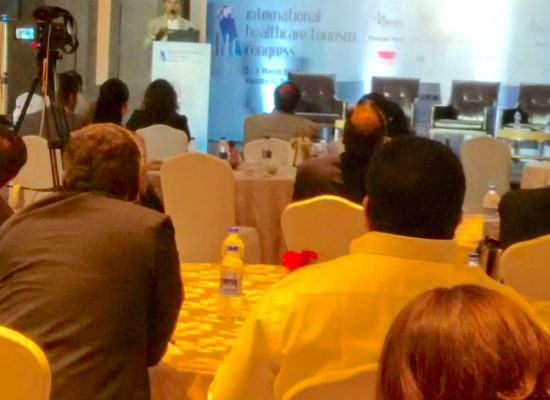 Amarantos was invited to present at the International Health Tourism Congress 2017 and demonstrate to the technical media. Below is the report by Murali our honored Amarantos Trained Therapist. Day 1, Fri, Mar 03, 2017 The day started at 05:30 am for me. It was Mar 03, 2017 – first […]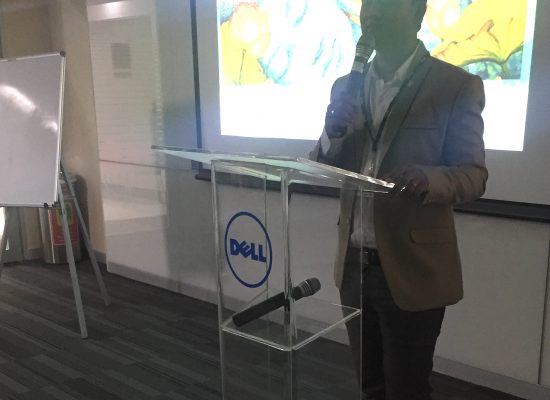 Amarantos was invited to present the keynote speech and kick off the Annual Global meetup attended by Director to C-level executives. There were executives from all over the world. Our aim was to make a deep dent into their lives. They are people who are always on the move, and we focused on providing 20 […]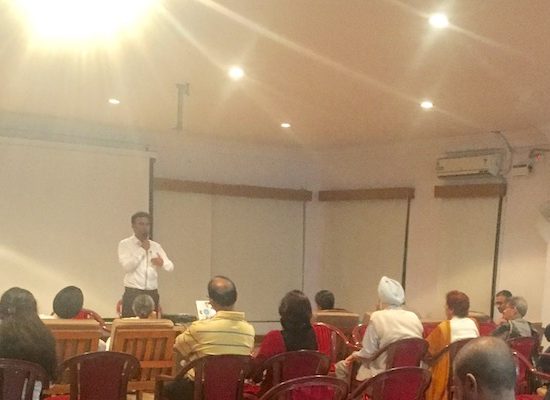 Past Life Regression Therapy for Indian Army
Know more
Venu Murthy
Other than being the Co-Founder of Amarantos, Mr. Venu Murthy is also a most sought after Technologist. Globetrotter. Innovator of a very advanced technology. He is published author of technical courses.
He studied in Army School Bangalore and pursued a very successful Engineering Career. His most recent project has been in architecting the Airport Navigation system for Bangalore International Airport. You can know about all his professional achievements on linkedin.
He has been a student of Ancient Scriptures and Parapsychology for the past 20 years. Some years ago his life changed after rescuing an entire family committing suicide. That is when he found more value in programming minds to computers. Half a decade ago he founded Amarantos Past Life Regression Therapy center in Bangalore.
He has been personally trained by the world-renowned psychiatrist Dr. Brian Weiss M.D. at the Omega Institue in New York. He is the author of Amazon Bestseller, "My Mystical Past Life". He is now personally mentoring genuine aspirants from various facets of life into being Past Life Regression Therapist to meet the explosive need.
The Newly Launched Book Is Already Amazon Bestseller With ⭐⭐⭐⭐⭐ Rating
Know the secret behind your chronic suffering and heal yourself.
Relax and read more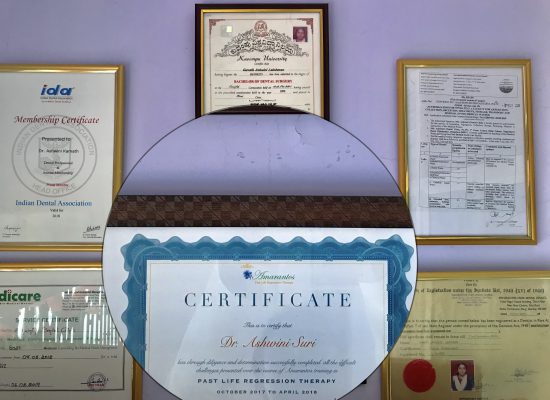 As some of you might already know Dr. Ashwini is the 'Defence Doctor' who was trained by Mr. Venu Murthy in the Amarantos Aquila batch of Dec 2017. She is the Super Skeptic PLRT Therapist that we had referred to in the book, "Why Me?: Could your chronic problems be rooted in your past lives?" […]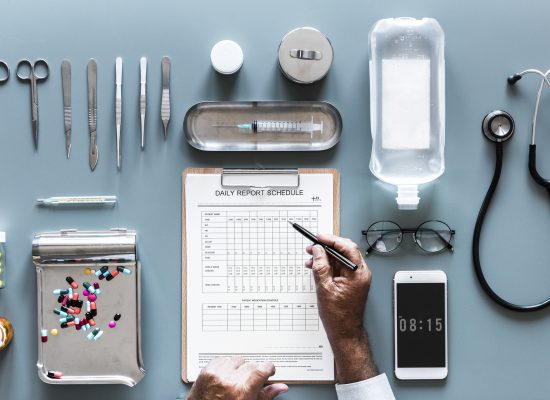 Read on to know the analysis based on authentic data. Regression Therapy Intensive Training & Experiential Workshop that we were honored to conduct from 15th to 19th August 2018–the batch we lovingly refer to as the Asters. They had submitted anonymously the below mental, emotional or Psychological and Physiological pain levels of the before […]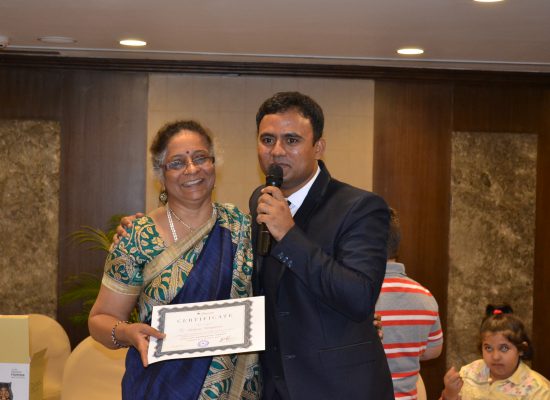 Below is a write up from Mohana who is from the Amarantos Aquila Batch–Trained in Dec 2017. Mohana is a Psychological Counselor by profession, based out of Chennai. It was fascinating for me to read through her journey of becoming a very successful PLRT Therapist and hence sharing it with you. When I started my […]
Read more
Do You want to Transform Lives?
Be a Past Life Regression Therapist.Know more about Amarantos Intensive Training in Past Life Regression Therapy through Experiential Workshops.
Are you looking for a session?
Do you want to book a Past Life Regression Therapy Session? The next earliest session with Mr. Venu Murthy is from Sep 2019. Apologies for the year-long waitlist.