Powerful Life Transformation
If You Want to Transform Your Life
And That Of Your Loved Ones
Or Your Patients
There is No Other Place Like Amarantos!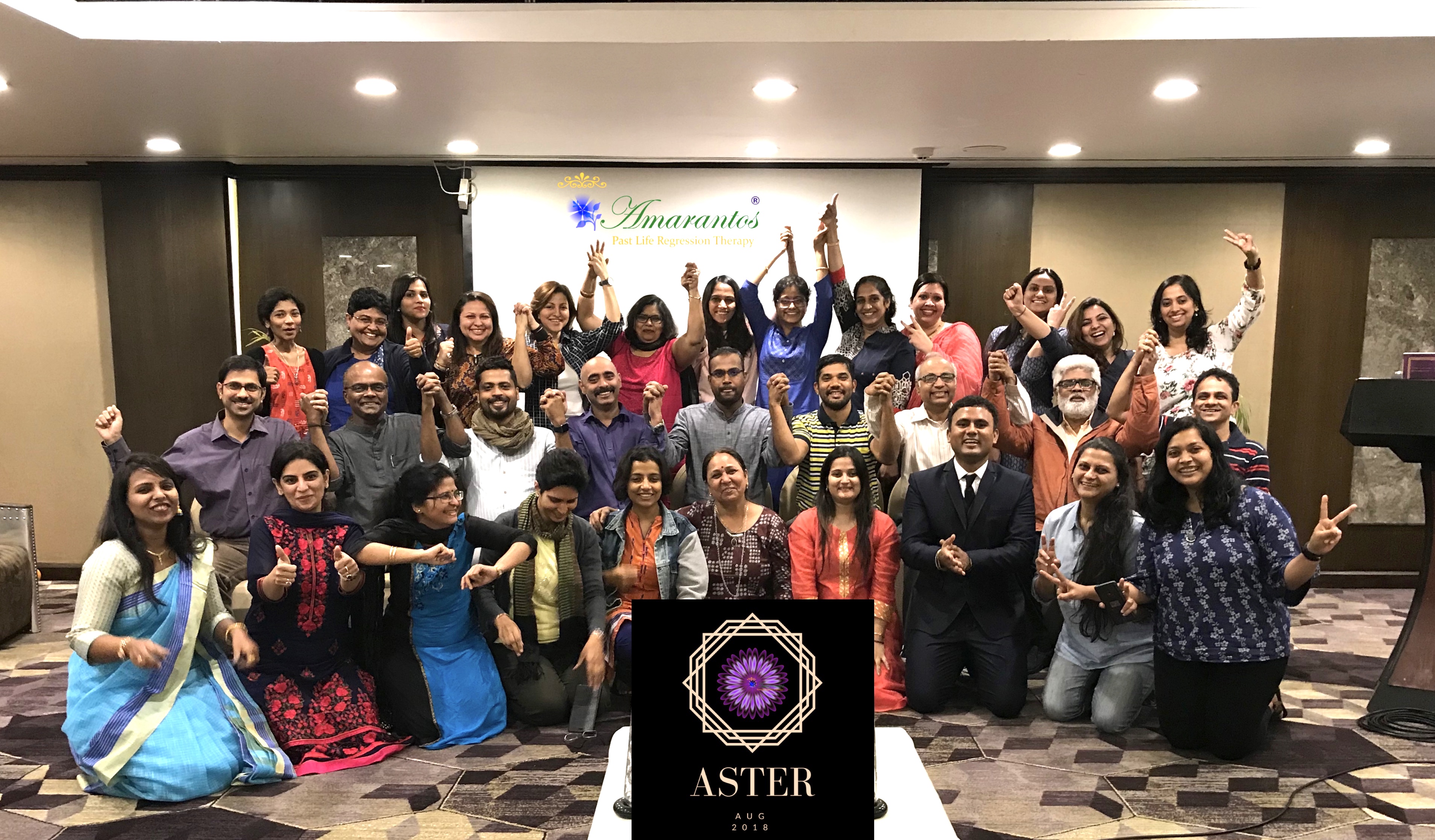 Aster - Aug 2018 Batch
We successfully completed the training for the Aster Batch and here is what they say,"Still can't believe how awesome these five days were. Well, I am really happy to tell you that I conducted a very successful session today...I have already written a lot now and won't take much of your time but coming to this course has by far been one of the best decisions of my life."--Dr. Roshini
During the last five days, I had a wonderful time and met amazing persons. You are the greatest and most amazing person I have ever come across during 63 years of my life. I never knew such people existed in this world.
— Mr. Arvind
What Makes Amarantos Awesome!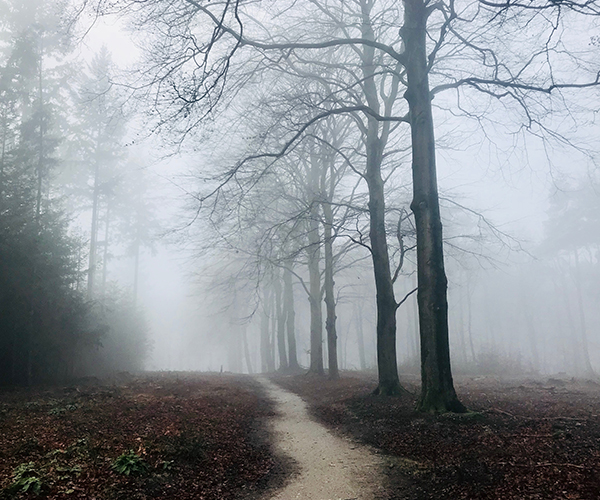 You will have the opportunity to explore your own past lives or childhood, or in-utero memories–those which could be the cause of a fear or depression or troubled relationship or a so-called incurable disease that you might be suffering.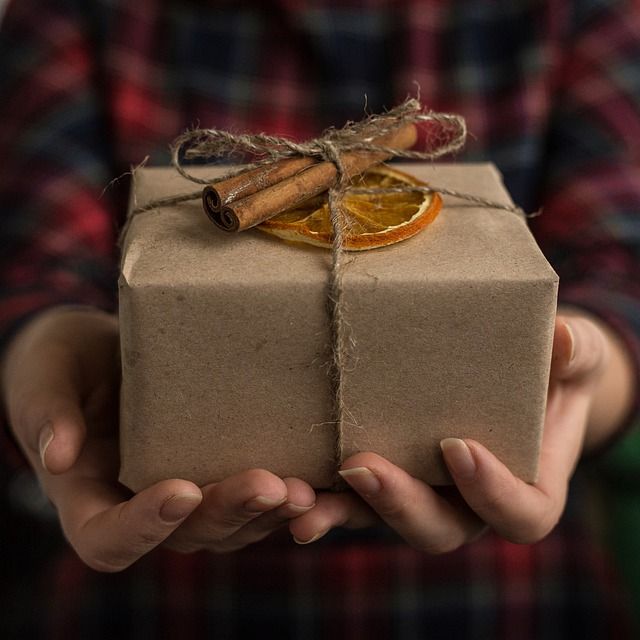 This course is comprehensive. You would not have to take up any more training after completing this program.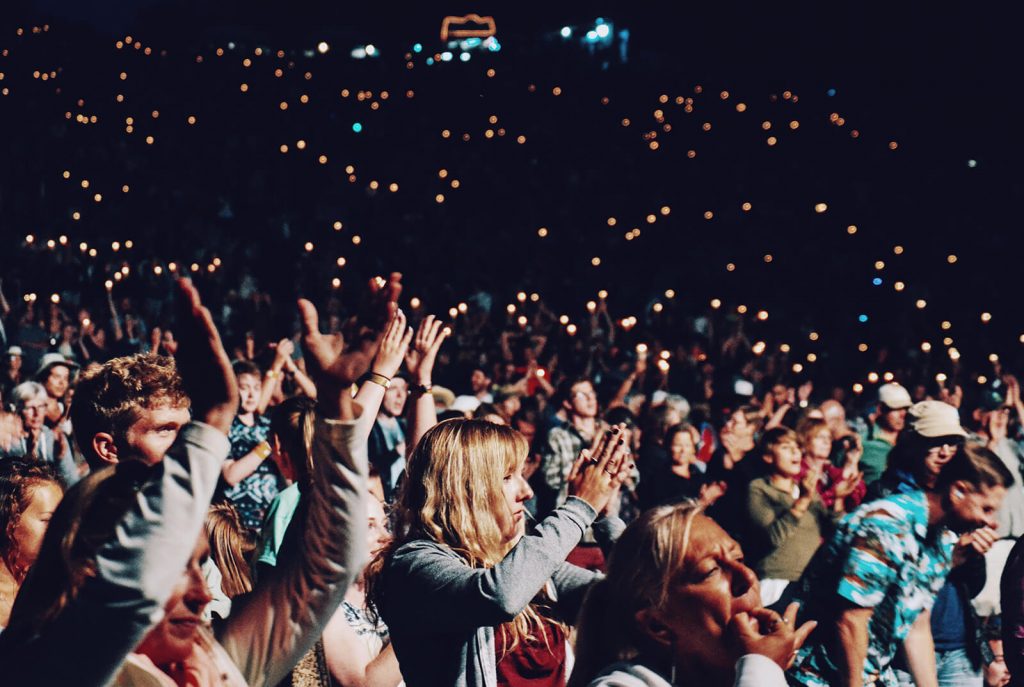 Designed For You To Succeed
It is Guaranteed that you will be able to conduct PLRT all by yourself for your patients, clients or loved ones who are suffering chronic behavioural, health, relationship and spiritual issues.
"Within the 5 days course, almost all the students were able to apply skills learnt as they conducted the therapy on each other thus enhancing the bond between them….Money cannot buy the spiritual experience we gained through the course. Everyone should, in a lifetime attend the course for the sake of spiritual or inner enlightenment."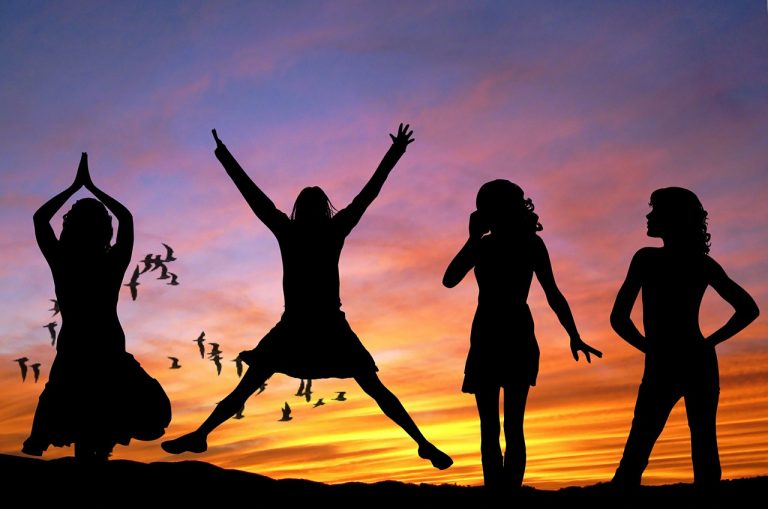 "The biggest mistake people make in life is not trying to make a living at doing what they most enjoy."

-- Malcolm Forbes
The Aug 2018 Program was sold out 3 months in Advance. 
The Christmas PLRT Program sold out months in Advance. 
If Healing Is Your Passion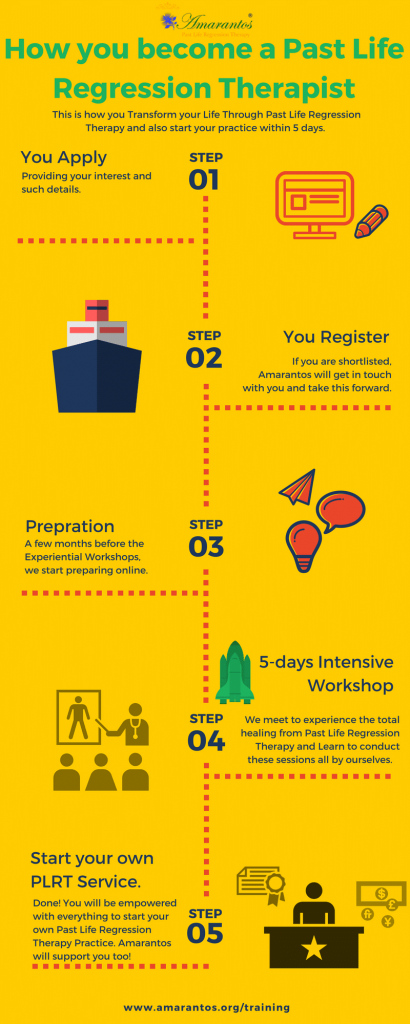 On this adventure where the journey is also as amazing as the destination.
The founder of Amarantos–Mr. Venu Murthy had attended the Past Life Regression Therapy Training at Omega under the saintly presence of Dr. Weiss.
It surely was magnanimous.You can read his experience blogged here.
However there were several problems of scale due to which many of his colleagues came out not feeling confident enough to start their own practice. They paid for many more trainings in Hypnotherapy, NLP and etc…  
All that until their aspiration to start their own practice fizzled out. Hence this training has been designed to ensure that by the time you go through this intensive training, you would be capable of conducting successful Past Life Regression Therapy sessions and start your own successful practice.
Hear From Amarantos Trained Therapists Of Their Life Transformation After A Few Years Of Attending This Program.  
Frequently asked questions
Most frequent questions and answers
Not Every Journey Needs To Have a Destination
This time, we are opening this opportunity for all those who have a genuine aspiration to master this art. 
Both therapists and non-therapists are welcome. If you are already a hypnotherapist, psychologist or psychiatrist this will add to your toolkit the unfailing technique to quickly and effectively cure your patients using this drugless medical modality.
Life Transforming For Sure
It has been our observation that life doesn't remain the same after this training. PTSD, Psychosomatic illness alleviate. There is an increase in focus, intelligence, and creativity that lasts. We will teach you how to lock it in and reap the benefits long after.
Hidden within the depths of our unconscious self are the events from our past lives. These memories seem to be hidden but manifest in our behavior, responses, or as phobias or worse still as psychosomatic illness.
After going through this course you will be able to conduct Past Life Regression Therapy…. All that while having the opportunity to also explore your own past lives or childhood, or in-utero memories–those which could be the cause of a fear or depression or troubled relationship or a so-called incurable disease.
Why We Do This Only Once A Year?
With the increasing number of requests from aspirants to learn Past Life Regression therapy and to experience the joy of sharing our learnings, we will be conducting a 5-day comprehensive training in Past Life Regression Therapy from, 15th Aug 2017 to the 19th.
Dr. Brian Weiss M.D. Is the Guru of Mr Venu Murthy. Other than being a most sought after technologist he is also a published author of technical and non-fiction courses and books. His 5 years experience in Past Life Regression Therapy and 20 years of spiritual practice is bound to make a deep impact.
Why Amarantos Is Exemplary
Methodical Approach 
During the training, terse concepts are systematically introduced. Visual learning methodology is used to permanently etch concepts into your working memory. Activities are designed to master the skills. We start preparing you a few months before the training. And continue to support you. 
Why Are The Applicants Screened?
The 5 days Past Life Regression Therapy training program is for a very limited batch of hand-picked individuals, to ensure that personal attention can be given. Due to the customized, individual attention provided, it is not set up for high-volume attendance, which often results in a wait list.
What Is the Most Important Thing To Look For?
The test of knowledge is when it is applied. Only after you start your own practice do you have all the more need for support and Amarantos has been doing exceptionally well on providing this post-program support for free. Walk out of the training program with wings to fly and the assurance that we are there to support you throughout to hone your skills.
Follow Your Heart
It Is Always Right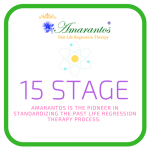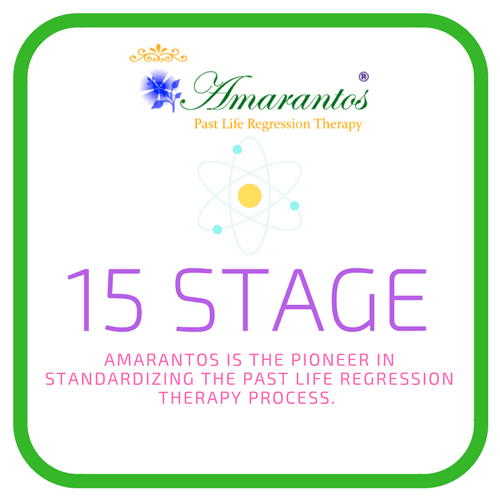 You will learn and for those who have already learned, you will hone up your skills in the professional and scientific approach to Past Life Regression Therapy along with the Amarantos 15 Stages PLRT Method which is our Flagship, capable of enabling even the most challenging client or patient into tapping into their past lives. 
Within 4 days of Our Meet-up You Would Be Empowered To Conduct Such Powerful Sessions. 
Most Importantly, this training is comprehensive.
You would not have to take up any more trainings after completing this training.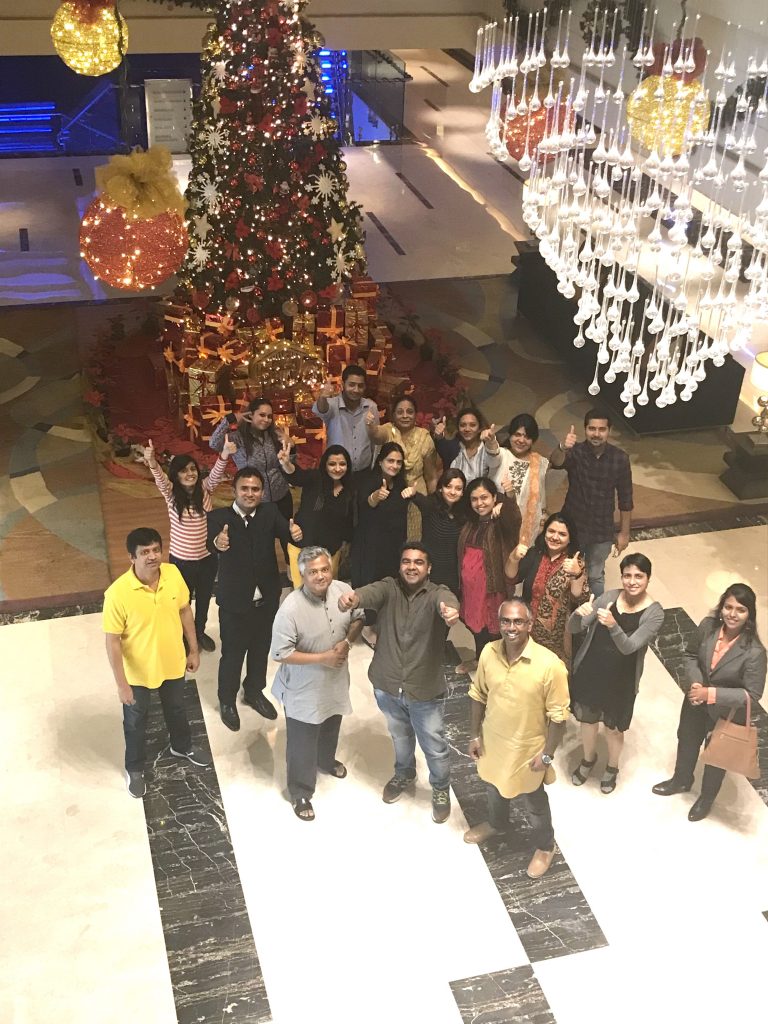 Comparing Amarantos To The Other Best
If Healing Is Your Passion
Your Attendance to this program can be kept fully confidential.
*Discounts are provided for doctors, healers, students and such. For everyone else it is only during the early-bird offers. T&C