Find out why Amarantos has 
received so much of love!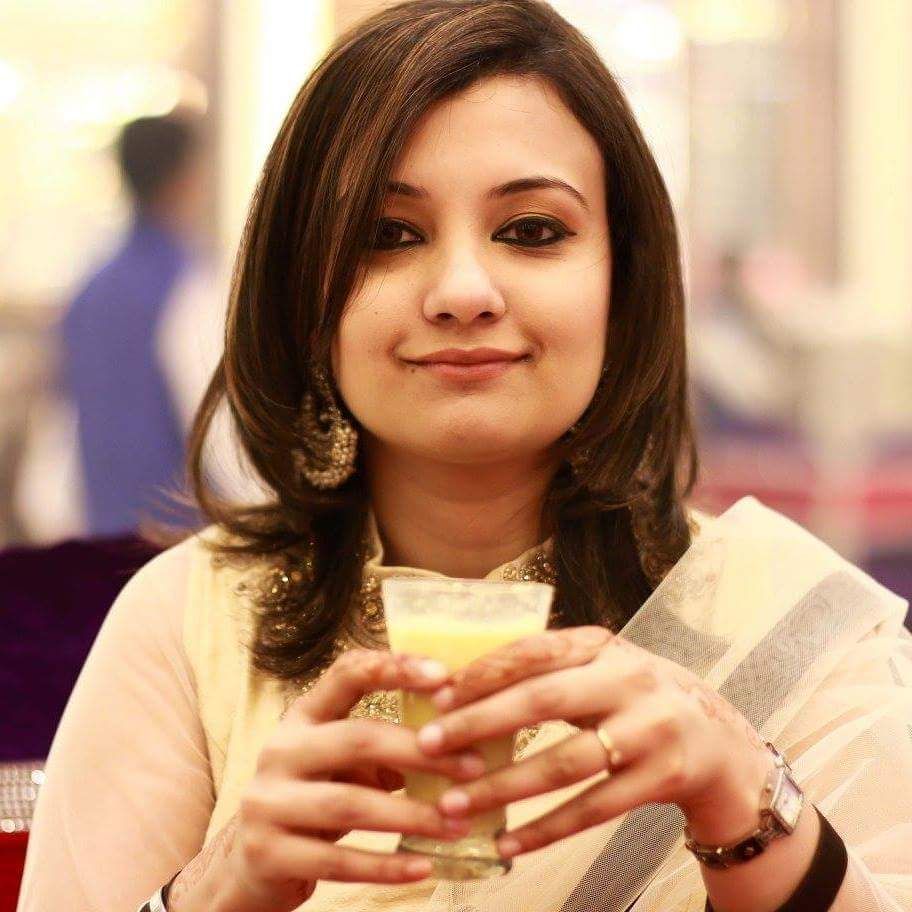 It is so amazing to witness PLRT at work its like a magic wand honestly. 
The nature of clients that I deal with are quite intense, though they are keen on doing PLR work I believe they need to get a little more stable.
One concern that I come across often in practice is psychological resistance among clients. I am able to tackle intra-psychic conflict within the clients applying the hypno-therapeutic skills that you taught us. It is really helping therapy.
"I haven't seen this impact in any other training program"
Bhavana who administers anaesthesia before critical surgeries on a day to day bases with utmost care speaks about her Amarantos® PLRT Program experience!
"Even if you don't reach past life, even if you are still in this life, you can resolve those issues..." I loved it here! Hear from Dushyant, a super busy Software Consultant from Mumbai who somehow made the time to attend the program and maximised on it.
Tanvi travelled to South India for the first time to attend the Amarantos Program, and this is what she has to say right after the program--"I am so happy, ​and It is unbelievable!"
In this hilarious talk, Mrs Khare talks about the transformation she has noticed in Mr Khare after 6 months of his attending the Amarantos® program. "He has never been this happy in his life!"
Never expected it to be so nice! I had life changing experience, says Dr Meenakshi - Gynaecologist
Sachin a veteran from Armed Forces (Navy) says that he cannot express in words the Amarantos® Workshop Experience​.
"Not even thinking of Money... Just want to help people!" Says Vidhi who came all the way from Delhi to attend the Amarantos PLRT Program.
Hear from Harish and Seema from our most recent--Aster Batch!
"... I am actually at a loss of words for a process which has changed my life...
It's touched my life in so many ways...
It was Wonderful...
The scope is vast!
The advantages are so vast...
--Dr. Roshni
Dr. Srini Psychiatrist, Sharing his Amarantos Intensive Training experience
Dr. Praveen R A Radiologist's experience of going through the Amarantos 5 Day Intensive Training and Experiential Workshop
Hear from Soumya a Clinical Pharmacist's experience of going through the Amarantos 5 Day Intensive Training and Experiential Workshop
Hear from Jessy who came all the way from Malaysia for the Amarantos PLRT Experiential Workshop and Intensive Training. Anyone who is shortlisted by Amarantos can attend this program.
Its a dream come true for Mugdha from Mumbai! Hear on to know more about her Amarantos PLRT 5-days workshop.
Hear from Muskaan, a Dubbing Artist from Mumbai speak her heart about the Amarantos 5-days PLRT Experiential Workshop and Intensive Training
Sakshi from Delhi who is an Entrepreneur and an avid blogger https://irefusetogiveup.wordpress.com shares her Amarantos 5-days PLRT Experiential Workshop and Intensive Training experience.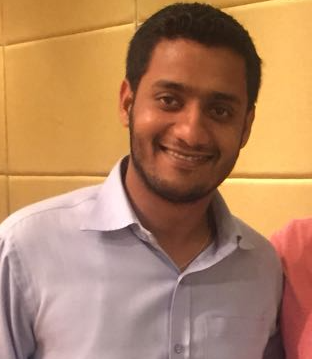 From Cook Islands
[Had seen this post on Quora.] 
"I must say Shreekanth's word were deeply convincing and I made up my mind that "if I will learn this in India than it should only be from Amarantos" 🙂

I owe a Big Thanks to Shreekanth for getting a great mentor and spiritual friend like you and our lovely Aquila's."

 
Hear From Jayashree from Gandhinagar on why she wanted to enhance over her Life Skills coach, Counsellor & Reiki Master by learning PLRT to go to the root cause of the chronic issues and why she feels blessed to have chosen to learn it from Amarantos!
From Abu Dhabi
"About our Master beloved Venu and his family, what to write about a master no words to express this the way he took us to the world of wisdom with wonderful demonstrations. All this life I've heard about compassion, patience etc, etc but now I can see a man standing in front of me as the model and example of compassion and patience and who showed his mastery while he was interrogated so badly by all of us.

I cannot stop writing to asked to explain the Amarantos experience. I am so grateful to Venu and family for giving an opportunity to participate and experience the wonderful world of spiritual beings and I don't have words to express my gratitude for taking me back to my spiritual family where I met wonderful souls.I already recommended many of the organizations like Rotary club cochin and to many friends about this program by Amarantos."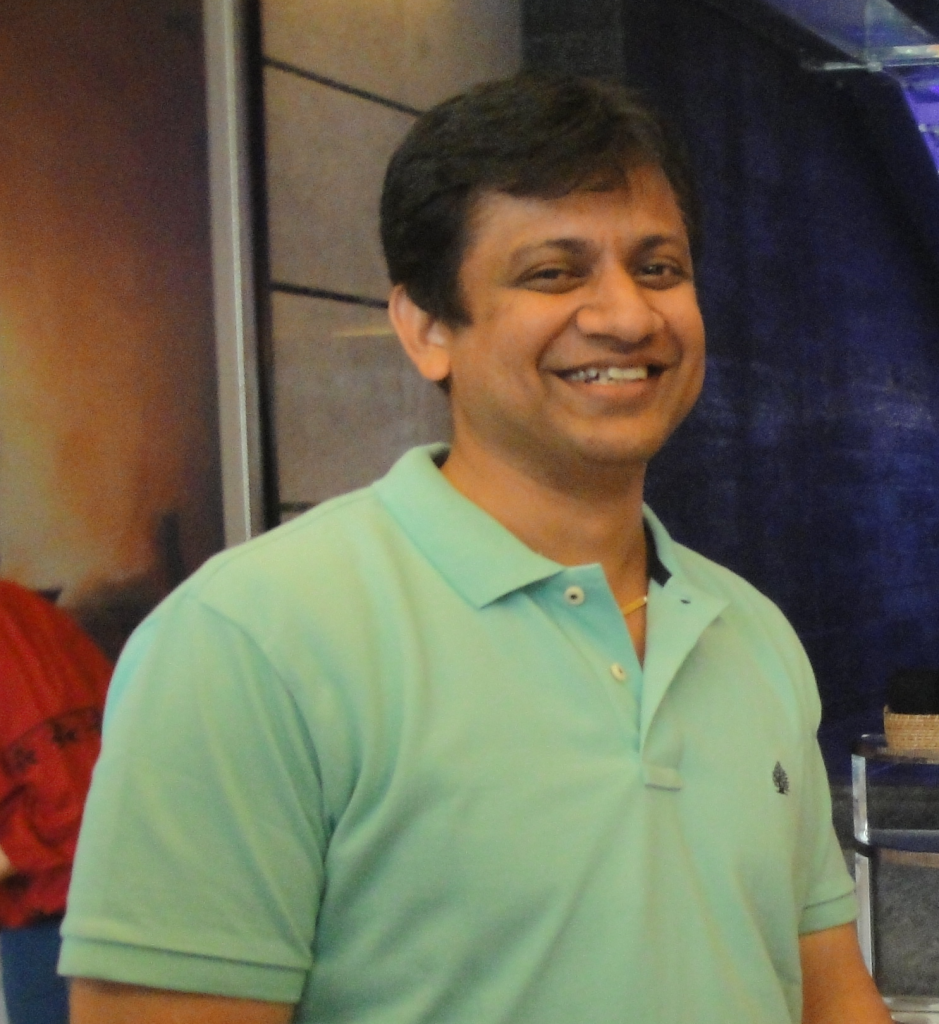 Hear from Dr. Sunila on how she found the true purpose of her life attending the Amarantos PLRT Experiential Workshop and Intensive Training.
Hear from Dhanesh from Delhi, "Attend at least one workshop of Amarantos, Its a real eye opener" talking about his Amarantos 5-day PLRT Experiential Workshop and Intensive Training.
Hear from Subrat on how he felt confident after the Amarantos 5-day PLRT Experiential Workshop and Intensive Training. And has actually has been doing exceptionally well in his practice doing some groundbreaking work.
"Meeting the wonderful people in this session has been very nice!" Is what Kini who is a Project Manager at a top automobile company has to say about the Amarantos 5-day PLRT Experiential Workshop and Intensive Training.
"Feeling fortunate to have been selected… really shaped me… my thought process has changed entirely different." Home Maker & Buddhist Practitioner Manisha about the Amarantos 5-day PLRT Experiential Workshop and Intensive Training.
"I was struggling with depression… but from the moment I registered for the course… it so happened that my anti-depressant just stopped." —Dimple speaking about the Amarantos 5-day PLRT Experiential Workshop and Intensive Training.
"Prepared us very well! It was really amazing, it has answered all my questions…" by Geetha from Malaysia speaking about the Amarantos 5-day PLRT Experiential Workshop and Intensive Training."
Impact of Amarantos Past Life Regression Therapy has exponential healing for days and years.

Here is a sample mail from our beloved client after 3 years of the session with Amarantos.
"Long-Range Holistic Healing Approach"
Amarantos Alumni Meetup 2 years of Amarantos Training
Psychological Counsellor 
Chennai
"Venu venu venu!!!  

How much more will you support us!!! Thank you so much. 

It is just beautiful!!!"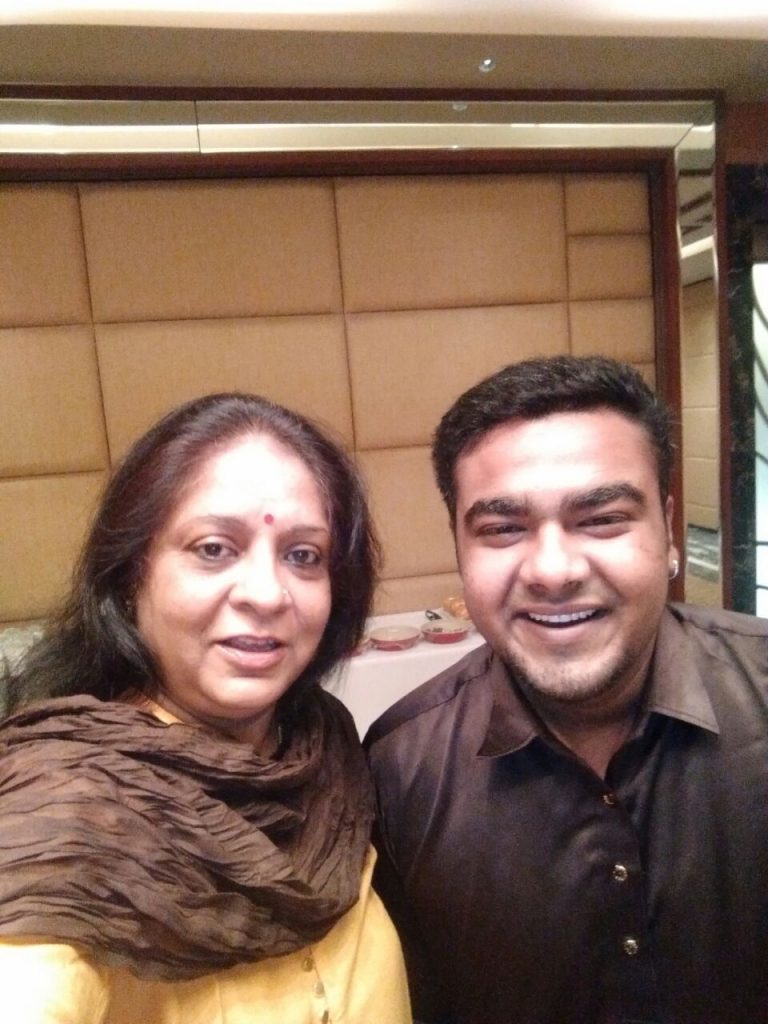 We struggle very hard to maintain the confidentiality of our client's personally identifiable information. Hence discourage them from submitting any reviews which can reveal their identity and put us in trouble. 
We do not want 5 stars, all that we want is that our clients be healed and remain completely anonymous.
However you can go through the reviews and healing stories our trainees by clicking on this link. 
We would like to remain silent as the quality of our work will suffer if have to cater to volumes. Our work and our client's healing is our signature and remuneration.
We are not interested in awards or news-coverage. The blaring truth is that they are all paid. And we feel that is it not ethical to deceive our clients and trainees.
All News Is Paid News, just like Google and Fb reviews can be purchased.
Reviews From The Clients Of Our Trainees
These are the reviews from  the clients of those who have been Trained By Amarantos in Past Life Regression Therapy and have started their own clinics/studios.
Identities have been morphed to maintain confidentiality  

The Best
My recent PLR experience with you is my first ever. It was something that finally materialzed after not even months but years of waiting... Thanks to you for being such an effective facilitator, I was soon very much at ease. You came across as one who has been doing this for years. The quality of your voice and the assurance that resonated with it at every stage enabled a bonding that had me open up, pouring out my raw emotions. The experience itself was very liberating. The few episodes form my several past lives that I witnessed turned out to be conduits for releasing some very deep rooted emotional trauma that I have been walking around with. However, at present some times , I wonder how much of it was my way of making meaning of random experiences in this life time. Whatever it is, the session helped me gain a close up view of my mental and emotional landscape.
Liberating
" PLR is something I will readily suggest to those with whom I can take liberties. One needs a certain readiness for it to offer you it's maximum benefits."
truly memorable experience!
My heartfelt gratitude to you for a wonderful session. Your expertise and genuine care is what made it work for me. Every element of the session was wonderfully attended to... the comfort you offered, both physically and emotionally, the promptness with which you shared my scrit - all culminated in a truly memorable experience. Kudos to your professionalism.
It would take us a month-long effort to put every client and Amarantos Trained Therapist's feedback here.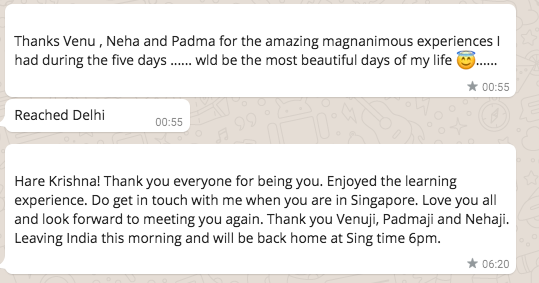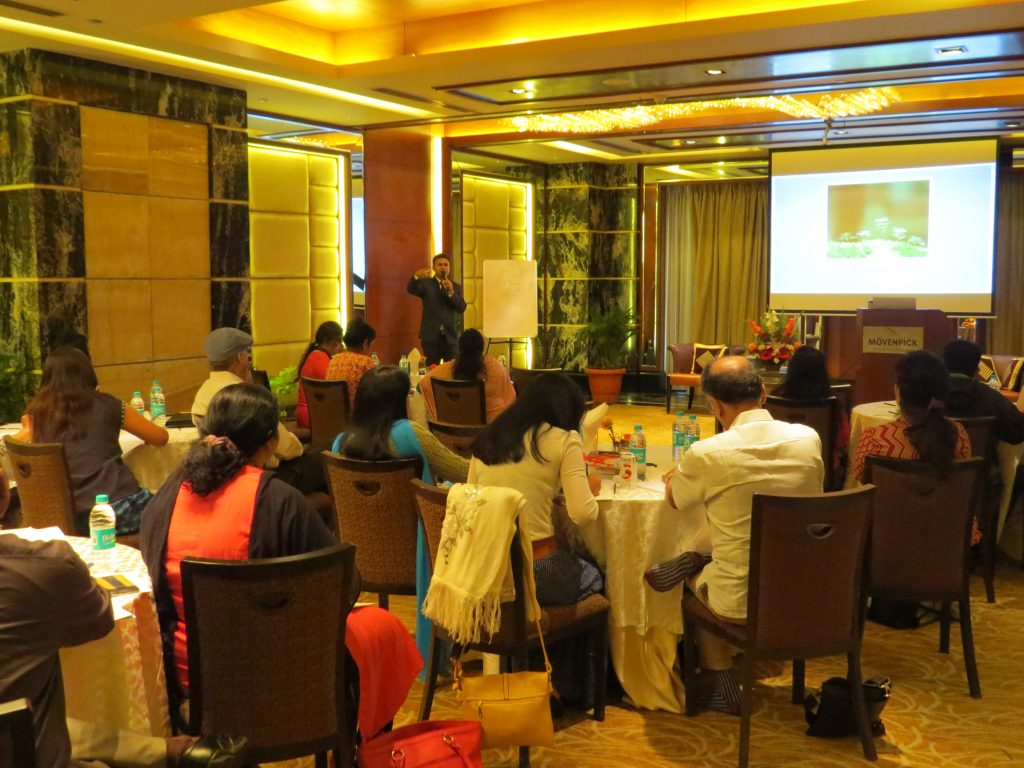 Intensive Training & Experiential Workshop
Apply For The Program And On Being Shortlisted You Will Be Able To Attend This Once In A lifetime Experience.
The next upcoming event is from 15th to 19th Aug 2019.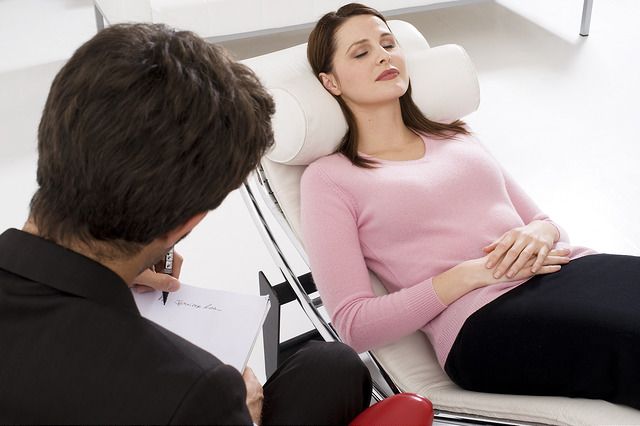 Experience PLRT in a one-on-one session
Based on special request Mr Venu Murthy conducts Past Life Regression Therapy Session in Bangalore. 
Next Available Appointment is in January of 2020.