Amarantos!
Finding Joy In Guiding The Ship Of Your Life To the Harbour Of Eternal Bliss!
"Excellence
is never an accident.
It is always the result of high intention, sincere effort, and intelligent execution..."
― Aristotle
This is the helm of Amarantos 
We Thank You For This Opportunity
Thank You For Taking The Time To Know About Us.
We maintain a professional relationship with our clients. Ensuring complete confidentiality of their information. Provide them with a respectful, safe, innovative environment to go beyond symptomatic cure… focusing on overall wellbeing.
Our Clients and Our Therapists Are Amarantos!
Its the love, trust and references that we received from our beloved clients that Amarantos could sore to these heights! 
To safe guard the confidentiality of our clients we are unable to name them here. Else we are grateful to each one of them from the bottom of our heart. 
And Our Beloved
Amarantos Trained Therapists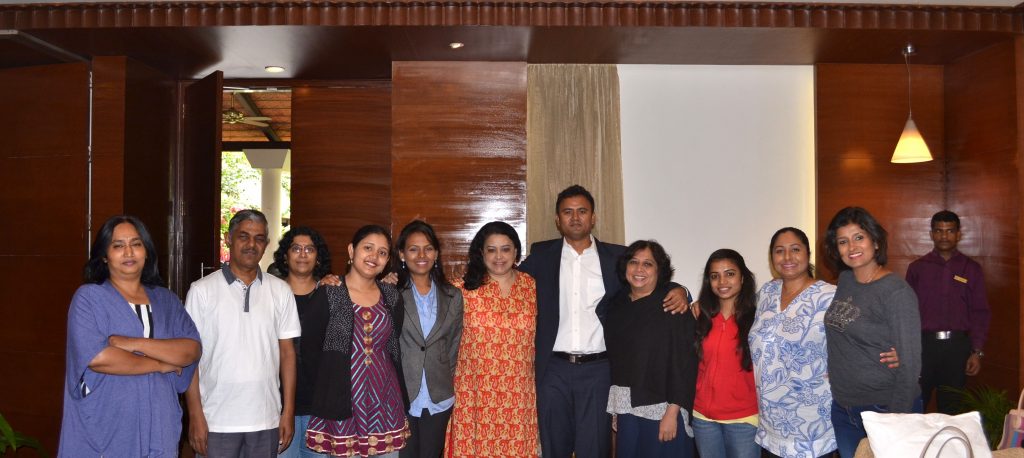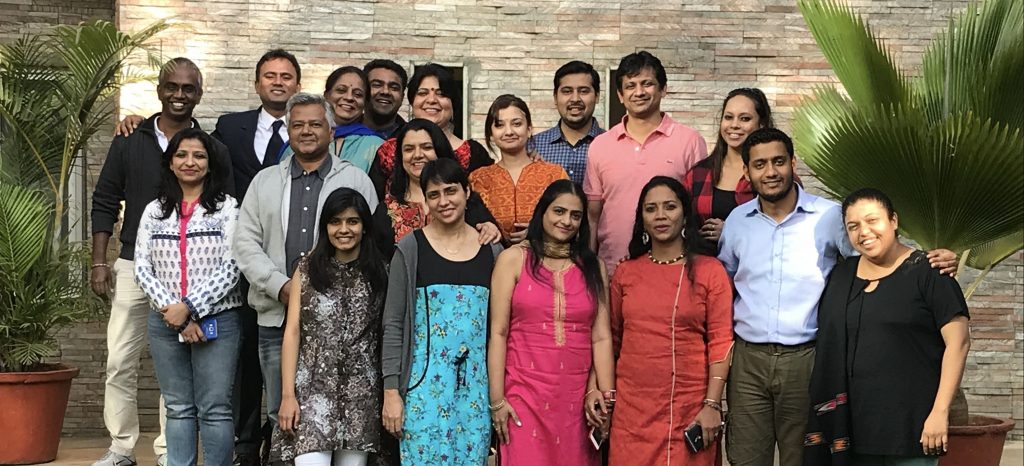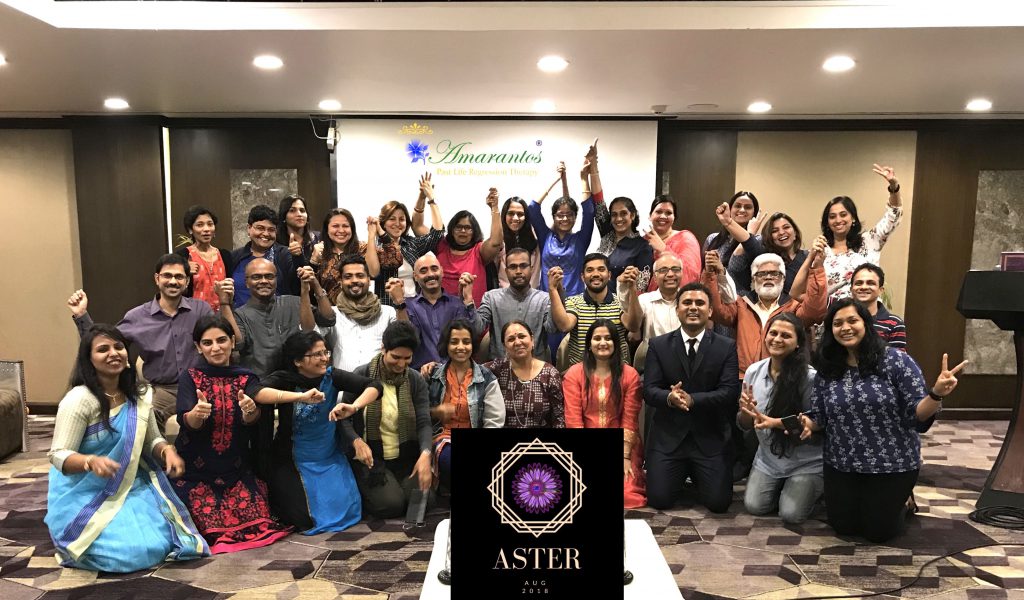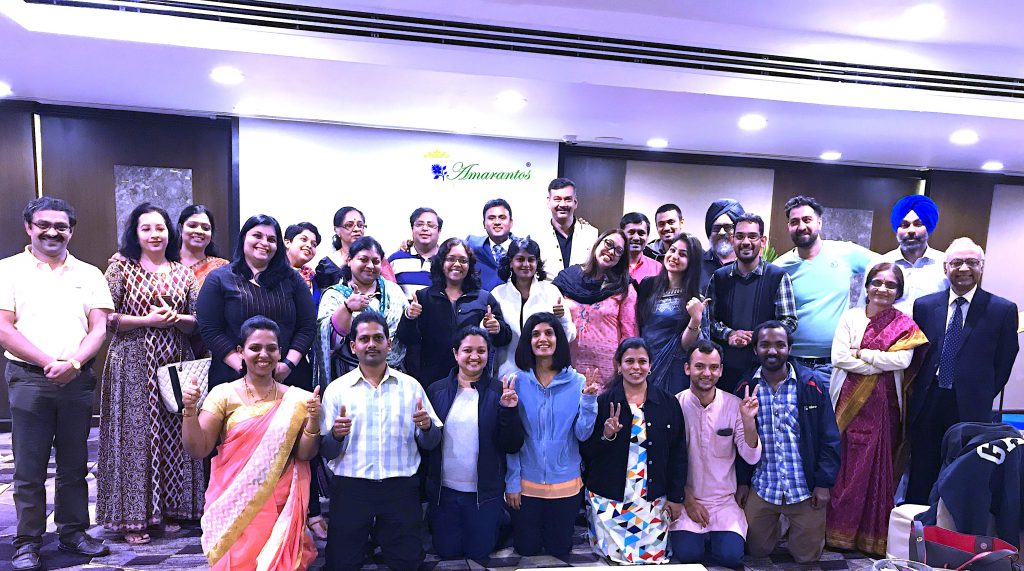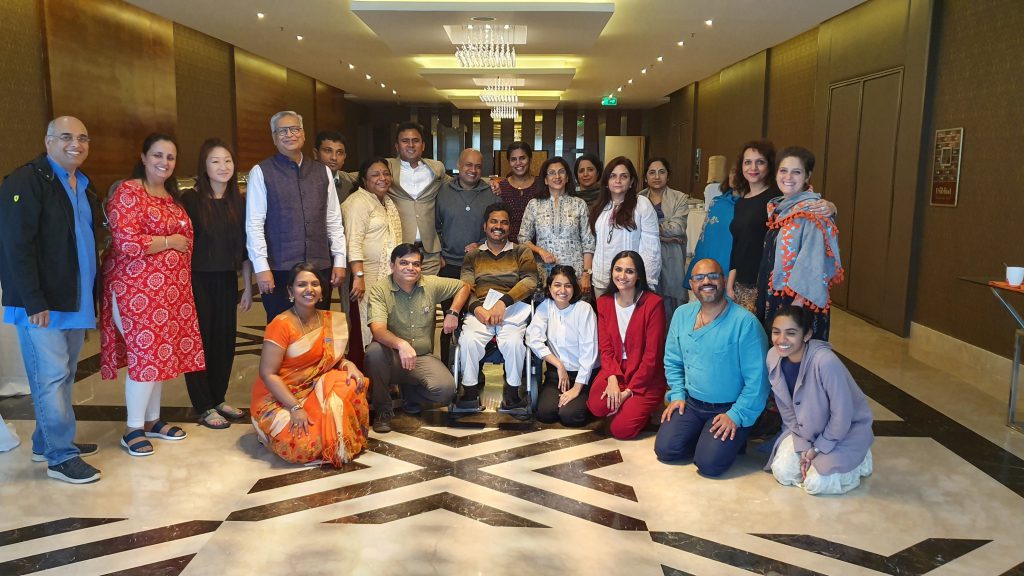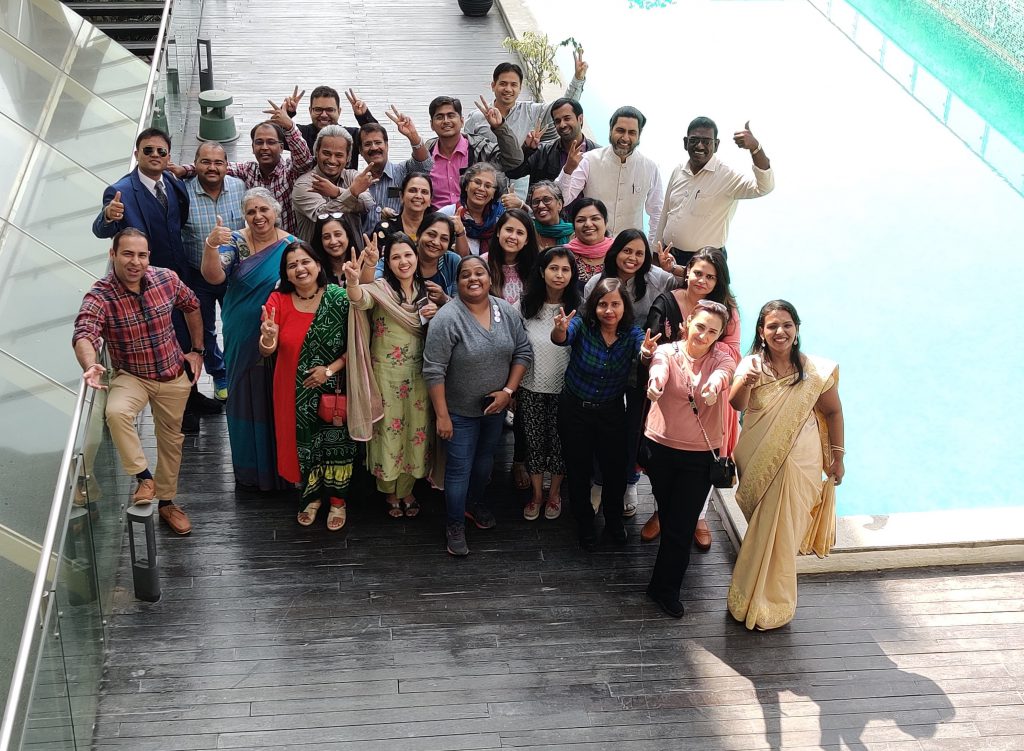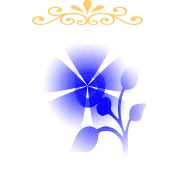 Convergence Of Our Life & Amarantos

Below Journey Best Viewed On Laptop or PC
Venu drowned to his death due to a mishap in a swimming pool at the age of 10.  Followed by another NDE at the age of 23. 
Venu's spiritual hunger incited. Commenced unconscious search for the meaning of life in scriptures. 
Continuing Spiritual Pursuit internally. For family's sustenance worked at Infosys, IBM, Unisys & such MNCs. Accoladed as the greatest technologist, published author & innovator.
Exposure to Edgar Cayce, Dr. Raymond Moody, Dr. Ian Stevenson and Dr. Brian Weiss.
Meeting Dr. Brian Weiss in Denver for a Past Life Regression Therapy Regression workshop where he mentioned about the Training.  
In co-founder's life, where she experiencing a tragedy followed by paranormal activity. Confirmed by several sources. 
Co-Founders marriage and Venu witnessing immense grief for the first time. 
Murdered brother reincarnated as promised by him after his demise through dreams and mediums. Along with birthmarks, past life traits, fears, likings and other confirmation. But the grief continued and abated only with professional intervention.  
Coached By Dr. Brian Weiss M. D.
In The Omega Institute New York, USA.
Started Amarantos on 19th July!
Amarantos grew due to word of mouth and started having an year long waitlist. Which is when we started offering training to add genuine Therapists! Leaping ahead we enabled Doctors, Psychiatrists and Psychologists as well.  
Several of Amarantos Trained Therapists Have Launched Their Dream Of Practicing PLRT. Amarantos Finds Joy In Supporting Them and Seeing Them Grow. 
First Hand Experience Of AfterLife
Experienced PLRT For The First Time
Futility of Knowledge At Times of Grief
Futility Of Spiritual Knowledge
Search To Apply Knowledge
There Is a Way to Handle Emotions
Amarantos Added Genuine PLRT Therapists
Now Amarantos has expanded to 100+ all across the Globe. With headquarters in Bangalore.
We have acquired 10 acres of land which is a 2 Hours drive from Bangalore further the cause.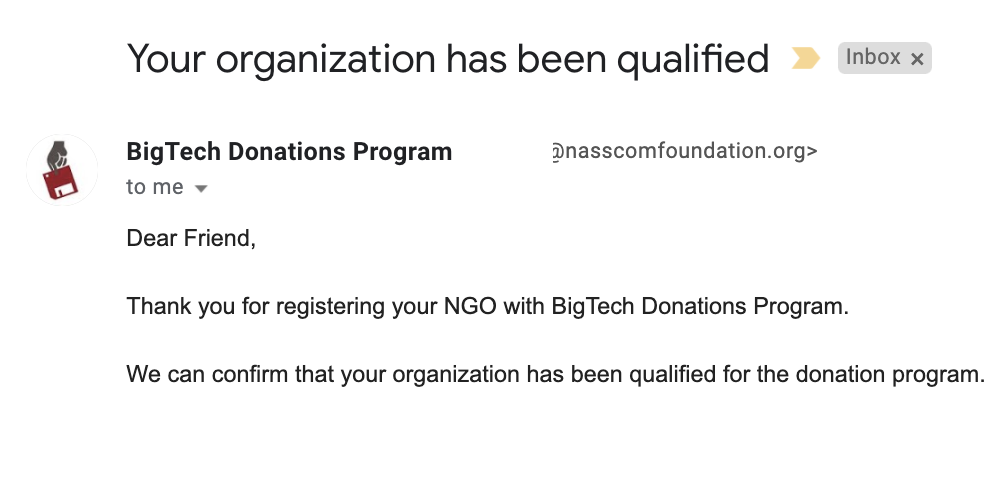 As of 2020 Amarantos Accounts for the past 7 years have been audited and NASSCOM has qualified it to be a non-profit organisation.
We are in the process of applying for 80G and 12A tax exemption from the Government of India.
Those Were The Best Days Of My Life
– Every Client Of Amarantos
Amarantos has been lucky to receive such love and admiration… 
"Unheard Of Exceptional Consistent Performance!"
Intensive Training & Experiential Workshop
Apply For The Program And On Being Shortlisted You Will Be Able To Attend This Once In A lifetime Experience.
The next upcoming event is from 15th to 19th Aug 2020