Amazing Past Life Regression Therapy
Take a Breath, Relax!
and
Know Why You Are At World's #1 PLRT Center

for Experiencing Life Transformation
IT IS IN OBEDIENCE TO THE ORDERS OF OUR LOVING MASTER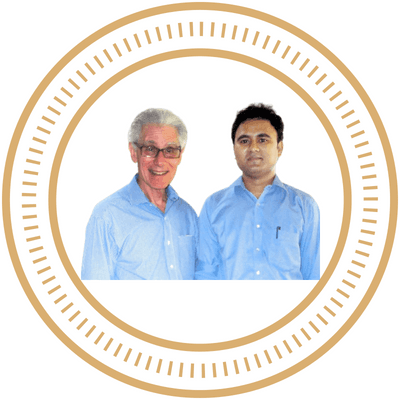 Moreover, in experiencing the joy of sharing Past Life Regression Therapy (PLRT), that nearly a decade ago, we started on this non-profit endeavour and lovingly named it "Amarantos."
Amarantos® stands for the "The Immortal Flower" in Greek–Which is what YOU really are!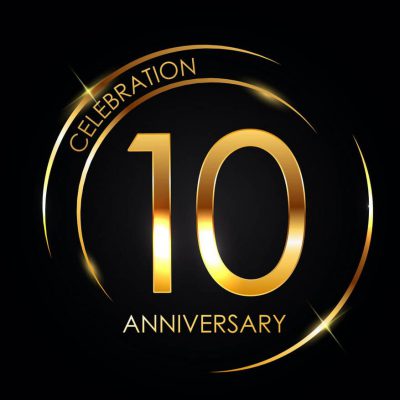 Amarantos® feels blessed in having trained successfully even Doctors, Psychiatrists and Psychologists in this astounding science of new-age healing.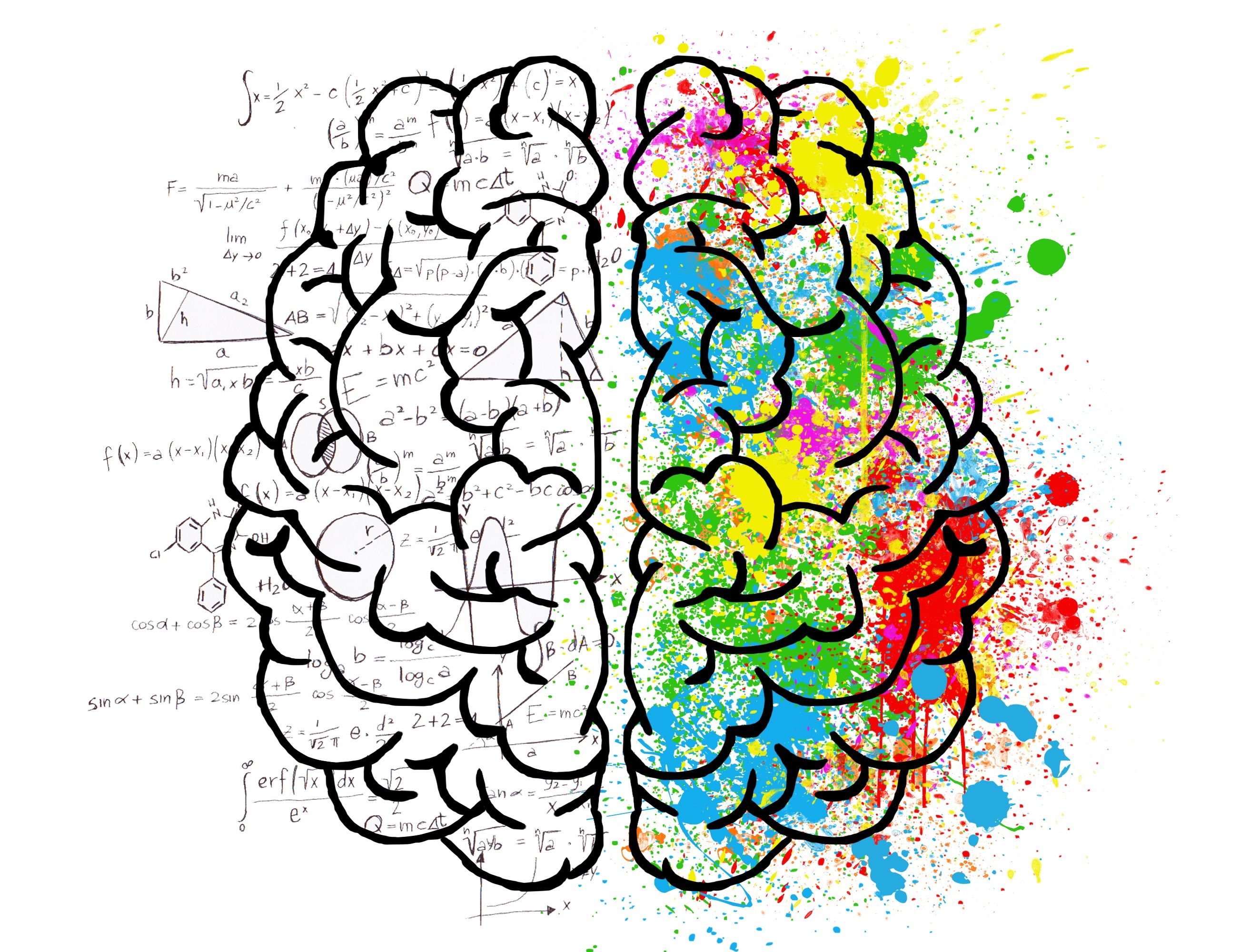 "PLR is the best thing that happened to me."
Dr. Nisha was trained by Amarantos® In Past Life Regression Therapy (PLRT) in the Constellation Batch — Dec 2016 and these were her words after two years of having launched her PLRT practice.
Number of Applicants For This Program
Applicants for all our programs are shortlisted to ensure you get a safe and friendly company. 
Amarantos Trained Therapists
Due to the intensive support provided almost all our students become very successful PLR Therapists.
Amarantos Programs are objective and evidence-based. In a recent survey, the participants reported this level of healing.
Learn PLRT Professionally through Amarantos® Master Class and start your own practice.
In this only once a year program we share our decade (10years) long experience based on the research of genuine masters over the past 8000 years.
We shortlist only aspirants who demonstrate the potential of being an exceptionally great Amarantos® Certified Professional Past Life Regression Therapist. 
Now, this could be you if all that you have on your mind is to excel in this art and science.
We have consistently demonstrated even in the past that not just Doctors and health workers but even Charted Accountants, students, and homemakers can be exceptionally great PLR Therapists. 
How do we do that?
This is done by choosing a dedicated set of individuals and restricting the batch size to provide them Individualized Educational Plan (IEP)
Duration: On Campus – 5 days, Online – 6 months to a year. 
It is our responsibility to make you a successful PLRT Professional and help you generate consistent monthly income. 
Some of Amarantos Trained PLR Therapists are already maintaining a 3 months waitlist! 
Bonus, Our workshops have also proven to bring 300% healing. So heal yourself and also learn to heal your loved ones or your patients.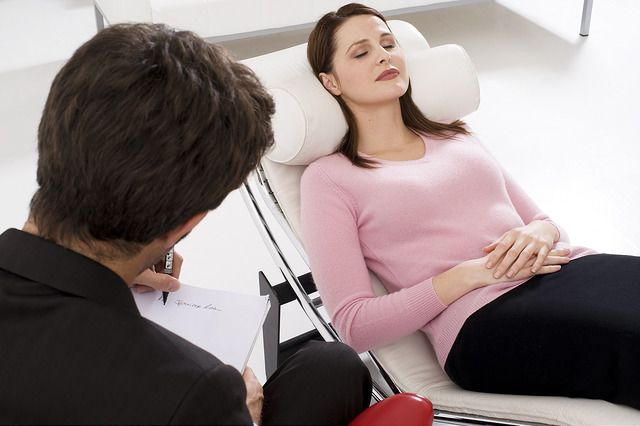 At Amarantos we have a year-long waitlist for a one-on-One session.

Priority is given only to those who are in urgent need of help or are from Amarantos Family (Amarantians) or referred by Amarantos® Certified Professional Past Life Regression Therapist.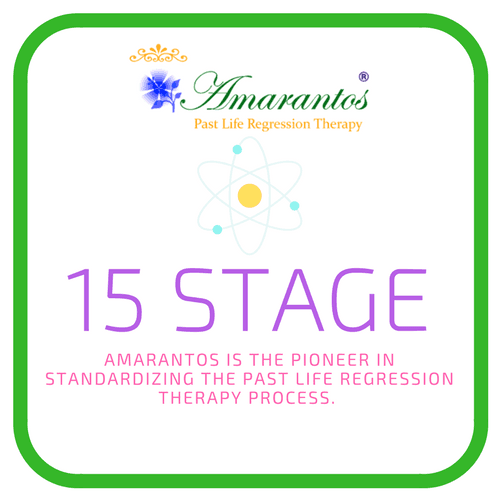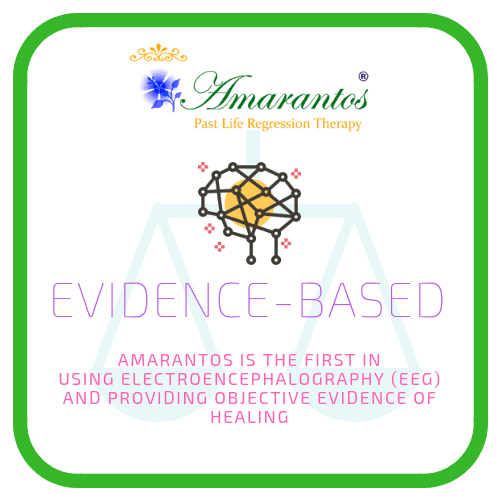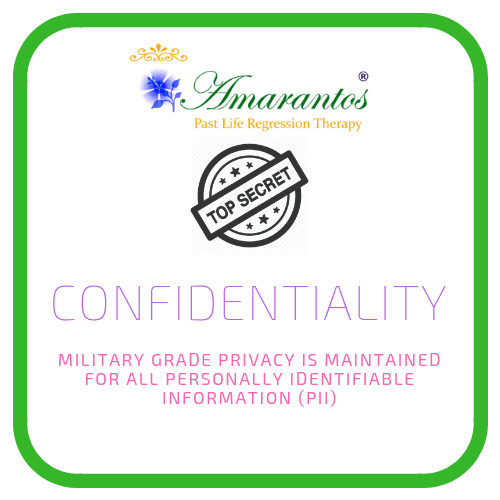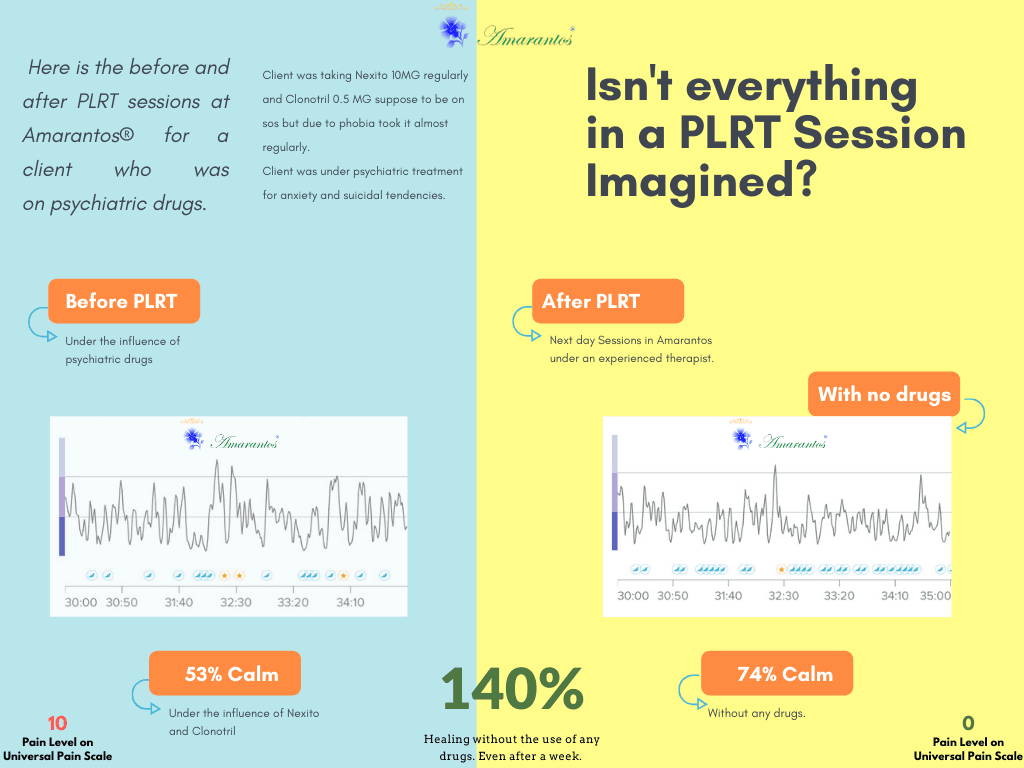 "It was a homecoming in lots of ways.

A humbling experience…

As a psychiatrist, I felt there was a lot more to learn beyond the medical model of understanding the mind.

Thank you, Venu from bottom of my heart. I pray that you stay the blessed soul…
He had attended the Amarantos PLRT Intensive Training and Experiential Workshop in the Aug of 2018 — Aster batch. 
Mr Venu Murthy founded Amarantos under the personal guidance of the guru of Past Life Regression Therapy Dr. Brian L. Weiss M.D. in the USA.Dr. Weiss is the world-renowned Psychiatrist, a graduate of Columbia University and Yale Medical School and Chairman Emeritus of Psychiatry at the Mount Sinai Medical Centre in Miami. Also the author of the 1.5 million copies selling classic, "Many Lives, Many Masters."Other than being the Co-Founder of Amarantos, Mr Venu Murthy is also a most sought after Technologist and Globetrotter. Innovator of very advanced technology, he is also the published author of several technical courses. He did his schooling in Army School and pursued a very successful engineering career. His most recent project has been in architecting the Airport Navigation System for Bangalore International Airport. You can know about all his professional achievements on LinkedIn.Mr Venu has been an ardent student of Ancient Scriptures and Parapsychology for the past 20 years. His life took an unexpected turn after rescuing an entire family committing suicide. That is when he found more value in programming minds to computers. Nearly a decade ago he founded Amarantos Past Life Regression Therapy centre in Bangalore.And is also the author of Amazon Bestseller, "Why Me? Could Your Chronic Problems Be Rooted In Your Past Lives?" and "My Mystical Past Life." He is now personally mentoring genuine aspirants from various facets of life into being Past Life Regression Therapist to meet the explosive need.
What are the benefits of PLRT?
Why do we need to go back into the forgotten past?
TO REGAIN THE JOY OF LIVING
Which is the most in the Now!
Thank you for dropping by you can keep in touch with us on the following:-