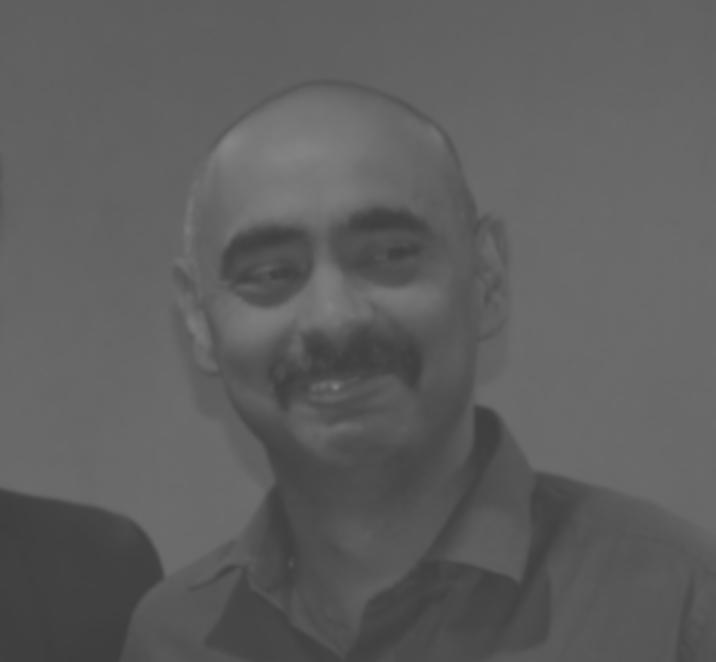 UNPUTDOWNABLE!
If there were just one word to describe this book, it would be 'Unputdownable'!

It was after a very long time that a book engrossed me enough to finish reading it in one single, uninterrupted sitting.

It is truly a labour of love by the author.
The subject of Past Life Regression itself is a very interesting one, and here we have possibly the first account (atleast the first account I know of) of Past Life Regression Therapy from an Indian author.
The best thing about this book is that the author is very candid about the challenges he himself felt within while on an incredible journey of healing.
The narration is unique too, straight from the heart. The case studies listed in the book are greatly enriched by the fantastic insights infused within, putting things in beautiful context.
I don't think that day is far when Past Life Regression Therapy will become a mainstream methodology for healing.
All in all, an afternoon well spent.
A MUST READ!